* Exchanges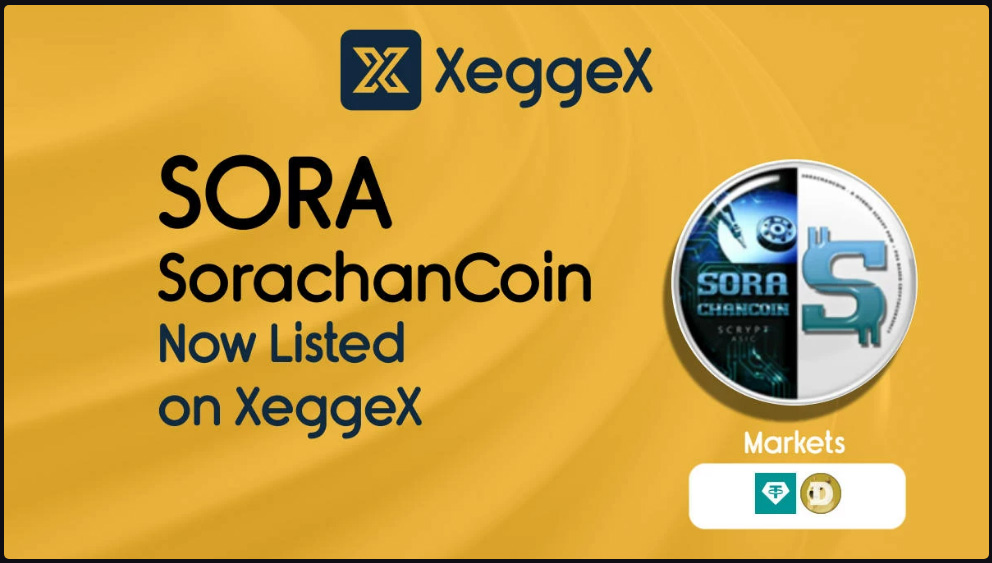 XeggeX displays a "progress status" from deposit to withdrawal, ensuring transparency and peace of mind. Transactions are executed instantly, and the website design is intuitive, allowing even first-time users to navigate and operate without confusion. The platform's high ratings, coupled with the public display of the "Proof of Reserve" demonstrating the transparency of customer assets, further attest to its trustworthiness. Having personally used it, We are deeply impressed by its user-friendliness.
And, when a price is set, we have activated a liquidity pool to ensure stable trading at that price. Please be assured.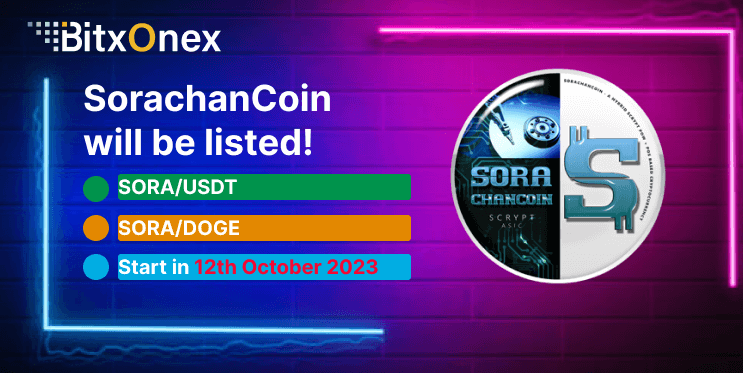 BitxOnex is a new exchange. The deposit and withdrawal processes were particularly fast and smooth. Just note that there is a minimum unit for transactions, so please be mindful of that.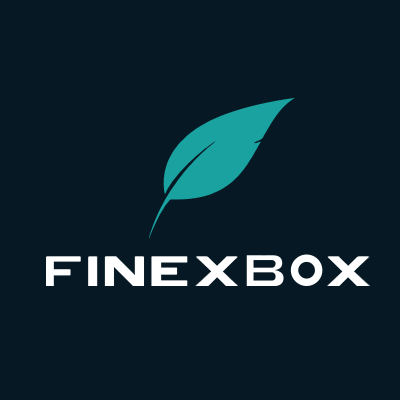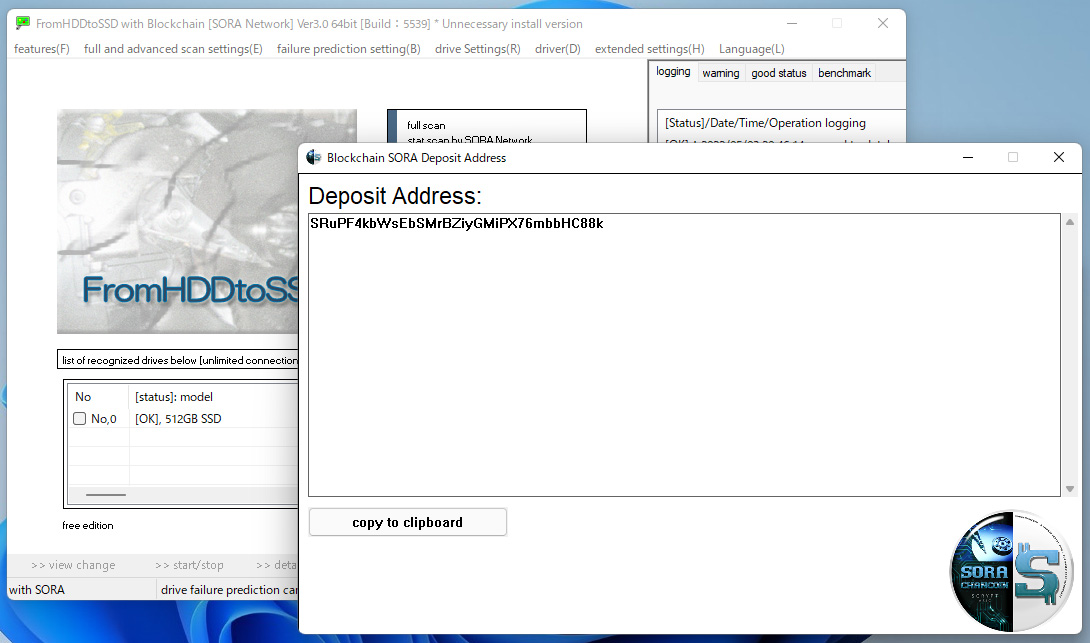 Finexbox has a long-standing track record. While it's a bit heavy and deposits and withdrawals can be slow, there are no issues to be concerned about.
The next listing destinations expect to proceed in the order listed below.
https://exchange-assets.com/en/